I bought my first DSLR about 5 years ago. My main objective was to have a good camera to document the Reason's lives. I read the instruction manual that came with my camera and off I went.
5 years later, I am 100% self-taught. I don't use auto, but I don't 100% use Manual. I mainly get stuck on TV - which is 1/2 manual.
Now, I am going to be really honest with you. I still don't fully understand all the camera lingo. I mean, I get the gist - aperture, depth of field, shutter etc, but if you asked me to explain it to you - I wouldn't have a clue!
One of my 2014 bucket list items was to do a Photography course. I searched for a while, but never found one that I thought would be a great starting point. I wanted to master my camera step-by-step.
Then I met Louise from
Click Love Grow
and knew straight away that her online photography course was the perfect fit.
In Click Grow Love's 8 week Online Course
you will master your camera settings and build and improve the skills you already have.
The course is delivered by email - which takes you to your virtual classroom where you will find all your resources in formats such as Video & Audio lessons, Workbooks & Notes as well as one-on-one feedback of your weekly assignments. The best bit - you will join your classmates in a friendly online community to share your ideas and support one another throughout your learning.
By the end of the course, you will have learned all about:
Composition
Light
Aperture
Shutter Speed
Portraits
Travel, Landscapes & Moments
Workflow and Simple Editing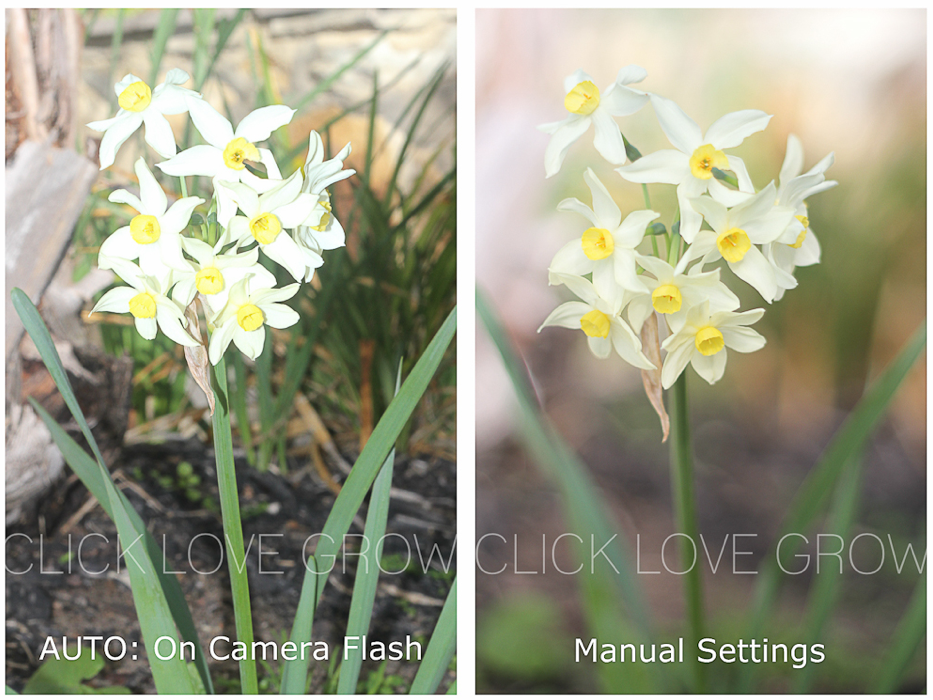 I am really excited to start the course and would love my readers to join in.
The next course starts THIS WEEK! So head over now to sign up.
Enrolments close 7th April!
And remember - Mother's Day is just around the corner - Hint-Hint!